Holsworthy and the surrounding area is a beautiful place to live. It has a great sense of community with a host of characters and services that make it truly unique. 
Pressure for retirement and second homes has helped push up the average price in the Torridge District Council area to nearly 13 times the typical local family earnings. This means that people brought up in the area are among those forced out by the shortage and cost of housing. Unless effective action is taken to make housing available to local people, we face a crisis and the very community, the character and services which make Holsworthy unique, will soon disappear.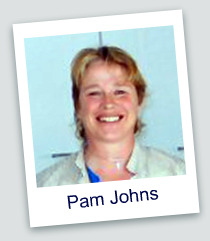 Pam Johns
Trustee, Chair & Company Secretary
Pam Johns is a Solicitor and Partner specialising in agricultural law with a local law firm and a Holsworthy Town Councillor. Pam is also a Board Member of the National CLT Network and of the South West Regional Committee of the National Housing Federation.
John Allen
Director & Trustee
John Allen is a local businessman and has been a resident of Holsworthy for many years. A former Town and District Councillor, he is currently Chairman of Holsworthy Hospital League of Friends and of Holsworthy Market and Coastal Towns Initiative. John is also a Trustee and Director of the North Tamar Community Transport Association.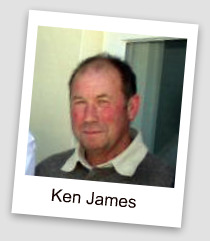 Ken James
Director & Trustee
Ken James has farmed locally for over 30 years. He is Chairman of Bridgerule Parish Council and an Independent member of Torridge District Council where he is Chair of the Community Leader Panel (Grants Committee) and a member of the Community Development Committee.
Gill Makin
Director & Trustee
David Smith
Director & Trustee
Phoebe Millar
Director & Trustee